CIFRE Risk'nTIC
modélisation des risques en cybersécurité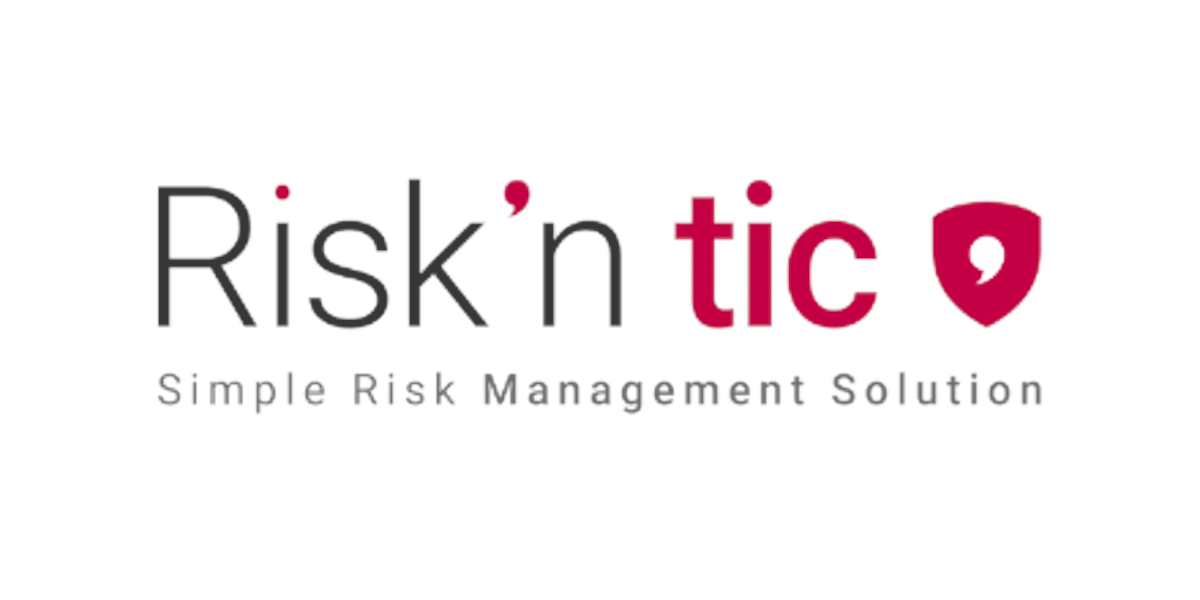 This project focuses on the development of probabilistic learning models in complex adaptive systems applied to risk management in cyber security.
It is supported by a CIFRE agreement (ANRT) and allows the financing of Lina El Houari's PhD over a period of three years since December 2020.
The partners are the company Risk'n TIC and the laboratories LMAH and LITIS/SFLog.
The deliverable consists of implementing statistical intrusion analysis models in information systems to provide recommendations to Risk'n TIC's clients.
A first presentation of the context, the objectives and the mobilized methods will be made for the international conference ICoSCal'21, in Le Havre (November 2021).