CIFRE HAROPA
traçabilité des matières dangereuses par blockchain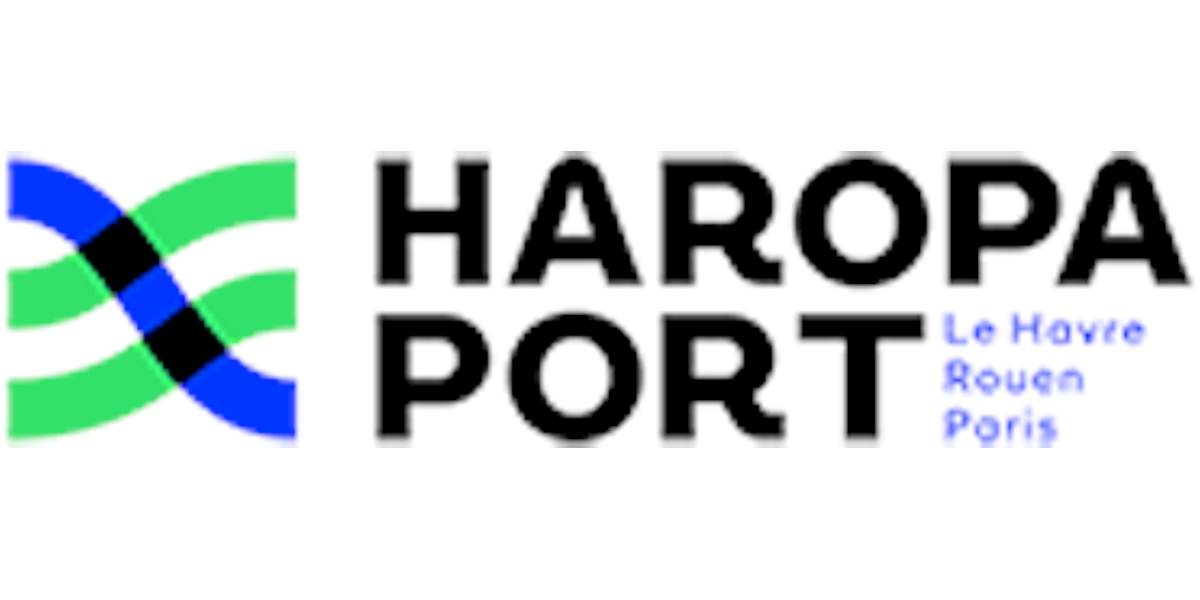 This project focuses on the monitoring and traceability of the transport of dangerous goods through ports using blockchain technologies. It extends the collaborative work initiated in 2017 via studies conducted by the firm EY and an initial thesis by Camille Simon.
It is supported by a CIFRE agreement (ANRT) and allows the financing of Rim Abdallah's PhD over a period of three years from February 2021.
The partners are HAROPA PORT and LITIS/SFLog.
The deliverable is to implement a Blockchain solution in the TIMAD port information system.
Presentations were made at the Innovation and Start-up Summit in Caen, under the patronage of Sciences et Avenir (May 2019). Papers have been presented at the 13th RIRL international meeting (October 2020) and at the ICoSCal'21 international conference in Le Havre (November 2021).